Professional Carpet and Home Cleaning Services
Providing Service in Parkville, Baltimore, MD and Surrounding Areas
Professional Carpet and Home Cleaning Services
Providing Service in Parkville, Baltimore, MD and Surrounding Areas
Professional Carpet and Home Cleaning Services
Providing Service in Parkville, Baltimore, MD and Surrounding Areas
Welcome To Machados Carpet Services Inc.
Does your home or office feel strangely empty? Does it seem like something's missing? A new or newly restored carpet could be the answer. Machado's Carpet Services offers carpet installation and repair services for an affordable price. Carpets can bring life back to your space with rich colors, vibrant patterns and soft materials underfoot. Our team has been installing carpets in Baltimore for over 20 years, so you can trust that we'll do the job right the first time.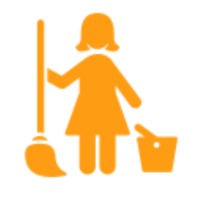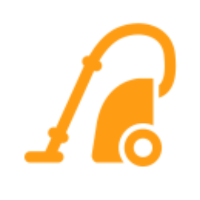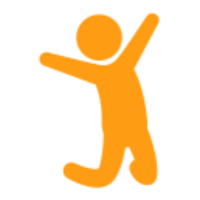 Testimonials
We were so happy to have them install our new carpet since they provided schedules that worked around our schedules. Friendly workers and very professional; their work was professionally done!
Dr KV Mack-Shelton

Jose was timely, professional and courteous. The price was stated beforehand and consistent at the conclusion of the project. I used this company to carpet the upstairs rooms and couldn't be happier with the results.
Matt Taylor

This is BEST experience I've ever had with a cleaning service. They are extremely professional. Family business that is warm, kind and pay special attention to detail. Love everything about them!
Kathryn Martin

True professional. His work and attention to detail exceeded my expectations. As a bonus, he and his crew were super cool and comfortable to be around.
 Riley Parrish

Full Service General Contractor

Get In Touch
Send us an email. We are always happy to help you.